Resources: Mental Health and Wellness During the Pandemic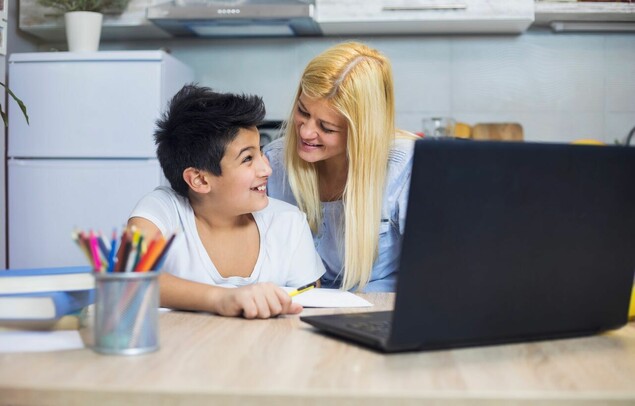 Elk Island Catholic Schools has created a one-stop page of Alberta Health Services, Government aid and community resources that may assist you and your family during this unprecedented time. 
Families are encouraged to contact the Family Wellness Worker at their children's school(s) for further assistance in accessing any resources or for additional mental health support.  Please contact the school directly for Family Wellness Worker contact information.
Click on any of the following topics for resources and links that you may find helpful.