Pre-Kindergarten in EICS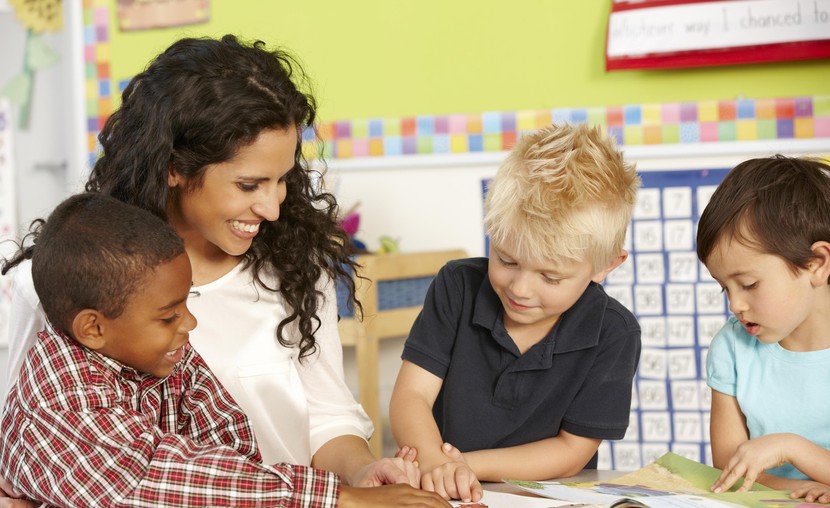 Pre-Kindergarten Information
Pre-Kindergarten at EICS schools offer a rich numeracy, literacy and communication experience for children aged 4 years by December 31, 2018.
As an inclusive School Division, we also offer PUF (Program Unit Funding) services for children aged 3 or 4 years by December 31, 2018.
We welcome you to contact the Early Learning Consultant during school hours with your questions about Program Unit Funding (PUF).
Registration 2018-2019
Please register for Pre-Kindergarten at your school of choice. Currently, EICS is reviewing programming in the Sherwood Park area and if programming and school sites change after March, EICS will accommodate the program at another site.     

School and program information for Pre-Kindergarten in EICS - Click on the specific school for information. 
Sherwood Park  - Strathcona County


Madonna Catholic School 
St. Luke Catholic School  
École Père Kenneth Kearns Catholic School 
Holy Redeemer Catholic School 
Jean Vanier Catholic School - Little Orchard Sadochok Preschool 
 
Fort Saskatchewan 
Our Lady of the Angels - K-4 for September 2018 
St. John XXIII Catholic School

Camrose

St. Patrick Catholic School

Fees
Community Children who are developing typically: $200.00 per month for a four-day program. Please register and submit the first month to hold this spot. Camrose Families please refer to your fee schedule located on the school website.
Children with a Mild or Moderate delay as assessed by a professional (Report Required):No fee. Please register your child and submit the first-month fee to hold this spot. Fees will be refunded once grant eligibility is confirmed.
Children who are eligible for Program Unit Funding as assessed by a professional (Report Required): No fee. Families of these children, please contact Marg Schimpf, Early Learning Consultant at margs@eics.ab.ca.