Brighter Beginnings Program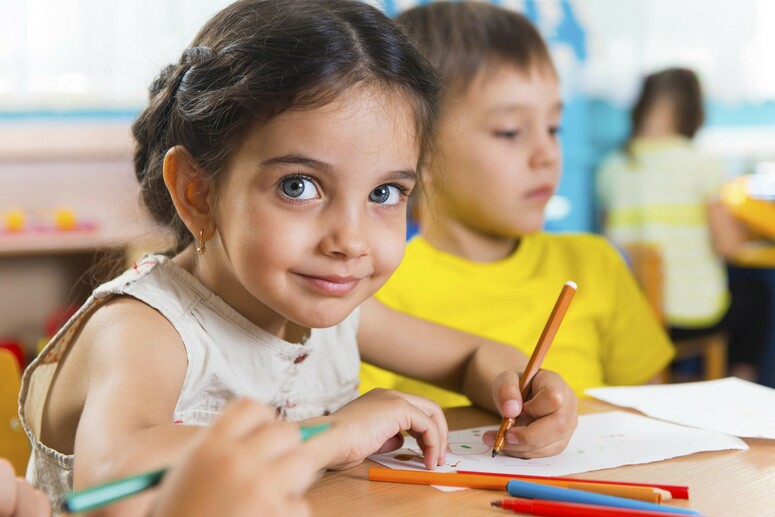 Brighter Beginnings is an intensive Early Intervention Program specifically tailored to meet the individual needs of each child between the ages of 2 1/2 to 5 1/2 years who may have a severe and/or moderate delay in one or more developmental areas, such as speech and language, fine and gross motor, or a medical condition.
Brighter Beginnings at Madonna Catholic School, offers a rich literacy, communication and numeracy experience for children with loving, experienced educators and consultants.
We offer PUF (Program Unit Funding) services for children aged 3 or 4 years by December 31, 2018.
Please click on the link below for information about PUF to see if it is right for your child.
Alberta Ed Programming for Children with Special Education Needs