Brighter Beginnings Program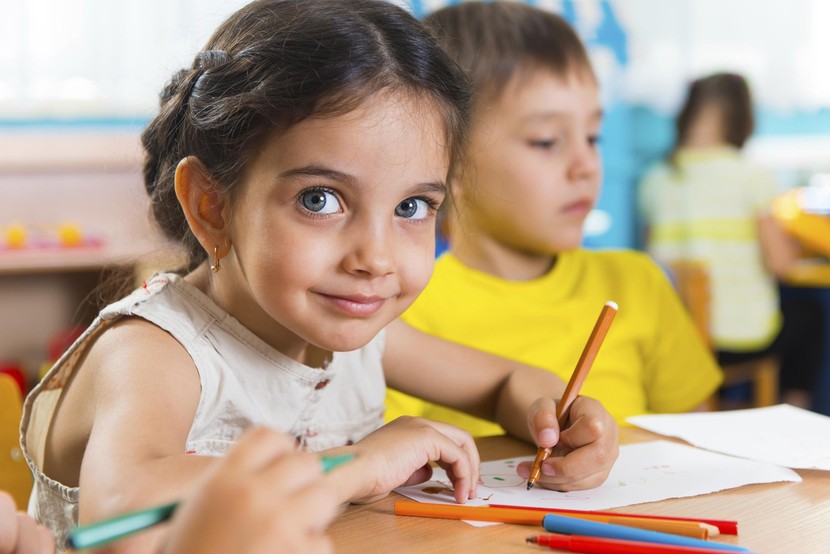 Brighter Beginnings is an intensive Early Intervention Program specifically tailored to meet the individual needs of each child between the ages of 2 1/2 to 5 1/2 years who may have a severe and/or moderate delay in one or more developmental areas, such as speech and language, fine and gross motor, or a medical condition.
Brighter Beginnings at Madonna offers a rich literacy, communication and numeracy experience for children with loving, experienced educators and consultants.
We offer PUF (Program Unit Funding) services for children aged 3 or 4 years by December 31, 2018.
We welcome you to contact the Early Learning Consultant during school hours with your questions about Program Unit Funding (PUF). margs@eics.ab.ca
Please click on the link below for information about PUF to see if it is right for your child.
Link to Alberta Ed Programming for Children with Special Education Needs:  
https://education.alberta.ca/media/159758/ecs-sn-programming.pdf
 Enrollment "How To's"
Brighter Beginnings is a program for children who receive Program Unit Funding (PUF). This funding provides the opportunity for Early Childhood Services (ECS) children with severe disabilities/delays to receive additional educational and developmental supports beyond that offered in a regular ECS program.
 Contact Marg Schimpf, Early Learning Consultant at margs@eics.ab.ca
Provide Marg with a copy of the most recent assessment. The report(s) can be scanned and e-mailed to her at margs@eics.ab.caOR faxed to her at 780-467-5469.
When funding eligibility is confirmed by Marg, complete the Registration 2018-2019 form. Your registration will be automatically confirmed.
Purchase school supplies.
 There are no school fees for children eligible for Program Unit Funding (PUF) services.