Digital Citizenship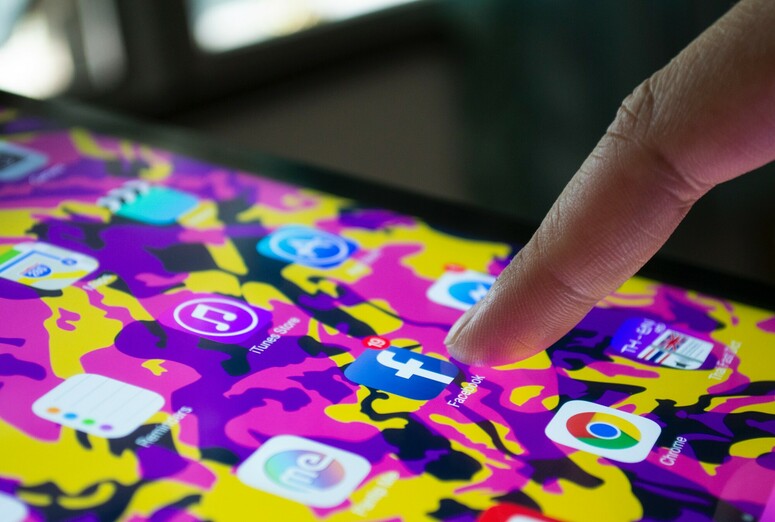 Students are spending an increased amount of time online. During this time, they are communicating with their peers, as well as consuming, sharing and creating content. In the past, banning the use of personal devices and blocking online content was seen as a way to protect students from harmful content and protect the school's technology infrastructure. However, as Inspiring Education encourages school authorities and parents to support students to become ethical citizens and engaged thinkers who use technology to create and share knowledge, these policies may need to be reconsidered.
Digital citizenship encourages students to respect themselves, others and intellectual property, while at the same time learning to think critically about protecting themselves and others from harmful content and behaviors online.
Recognizing that students have digital lives and benefit from the use of technology, schools and parents have the opportunity to help students build the skills they need to become responsible citizens in the global online community.
Below are some resources to help support parents work with their child in using technology in a safe and appropriate manner. These websites have an abundance of useful, timely, family friendly information that you can use with your child. 
How to Use Google to Support Your EICS Child
Handouts: 
--------------------------------------------------------------------------------------------------------------
Parenting in the Digital Age Presentation: