Challenge Accepted - Lenten Challenge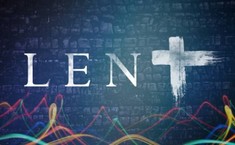 Please have a look at the 2018 Lenten Challenge video for EICS.  
Challenge Accepted - January 2018 Challenge

Please see below the link for the January 2018 Challenge Accepted video! 


Challenge Accepted January 2018
Challenge Accepted Number Two - Valeda House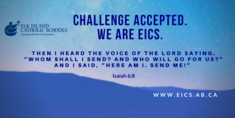 Check out Superintendent's latest Challenge Accepted Video Blog!
Superintendent Challenge Two
Challenge Accepted - Superintendent Hauptman's October Blog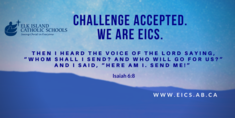 Check out Superintendent Hauptman's newest faith theme blog!  Challenge Accepted!   
Message from Superintendent Hauptman - Catholic Curriculum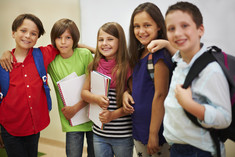 Dear EICS family:
As Superintendent for EICS, I wanted to reach out to share with you some facts and messaging regarding the recent media storm regarding "Catholic curriculum."  Before I go into some of the facts that are being misconstrued or misrepresented due to a lack of information, I just want to acknowledge how difficult and confusing these past few days have been for all of us in the Catholic education family.  My hope is that in sharing the true facts surrounding these media stories and comments from provincial leaders, I am confident that we will be able to move forward as a stronger faith-based educational community.
Here are just a few of the facts surrounding Catholic education– and particularly how we at EICS present our Catholic worldview on health and wellness:
Catholic schools view parents as the primary educators of their children and highly value the importance of engaged families in the education of their children.
Catholic Schools currently teach all of the Human Sexuality curriculum outcomes as approved by Alberta Education with supplemental resources reflecting Catholic values.
Catholic Schools will continue to teach the curriculum approved by Alberta Education under the curriculum redevelopment process and will continue to provide supplemental resources that reflect Catholic values. This has been part of our pedagogical process for generations.    
Catholic schools are committed to building inclusive communities to promote safe and caring, respectful and welcoming learning environments where all are respected and belong. This is a foundational belief in our faith and is reflected in the climate and culture as well as resources within our schools. Our priority is to ensure that all of our students excel as healthy and productive learners. Every child is a profound gift from God.
One of the areas of greatest concern was the misrepresentation of our view on consent. In November of 2015 at the annual general meeting of the Alberta School Boards Association, both Catholic and Public school boards supported a resolution in support of "consent" being part of any future health curriculum. To say that we do not support consent and that we are teaching that consent is not part of our health and wellness messaging is blatantly untrue. In fact, we have a higher standard.
To provide clarity, here is the actual wording that was presented in the document to Alberta Education. Consent    
Full Document: Full Document
Moving forward, I know first-hand the amazing job EICS is doing with all of our students in our schools in providing faith-based educational excellence in all of our classes and we will continue to do so.  
God bless,
Michael Hauptman
Superintendent
Superintendent of Schools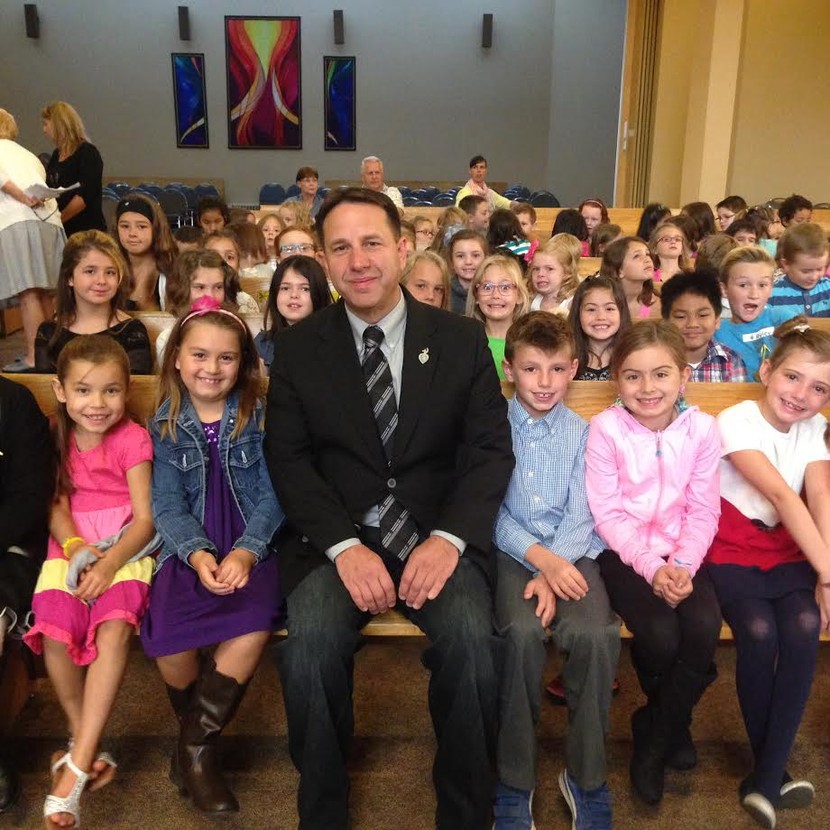 Mr. Michael Hauptman
Superintendent of Schools 
michaelh@eics.ab.ca
(780) 467-8896
The Superintendent is the Chief Executive Officer of the Division, reporting directly to the Board of Trustees. The Superintendent serves the educational community in his leadership, advocacy, and engagement of all stakeholders for the Catholic education of students. The Superintendent is responsible for the conduct and operation of the Division including educational leadership, religious education, fiscal management, human resources and leadership practices, system planning and reporting and communications
Superintendent Hauptman has been with Elk Island Catholic Schools since April of 2012.  Prior to that, he held leadership positions within Edmonton Catholic, Greater St. Albert Catholic and at Alberta Education.