February 21st Update - Sherwood Park Boundary Consultation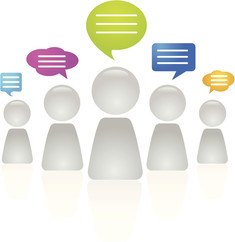 Sherwood Park Reconfiguration Update
At the February 21, 2018 public meeting of the Elk Island Catholic School Board of Trustees, the Board decided to move forward with Option 5  and has tabled the motion until March 21, 2018 to provide an opportunity for the community to provide further input prior to a final decision.
Please note:  Option 5 boundary changes or grade configurations will not take place until 2019/2020 school year. 
Option 5 

Next steps in the consultation include:
Provide background information and additional information on the rationale for the decision of February 21, 2018
Opportunity to share thoughts and suggestions on the Option via a questionnaire -
-  closing March 16 to allow for the addition to the March 21st agenda
Final decision will be made on Wednesday, March 21st at the next EICS Board of Trustees public meeting.


In order to provide as much information as possible, please find attached the following documents.
Board of Trustees Briefing - February 21 meeting
Additional Information - Dual Track   
Additional Information - Grade Configuration
Additional Information - Student Engagement

If you would like to provide your feedback through a written submission, please do not hesitate to reach out to us at eicstalks@eics.ab.ca