Parish and Diocese News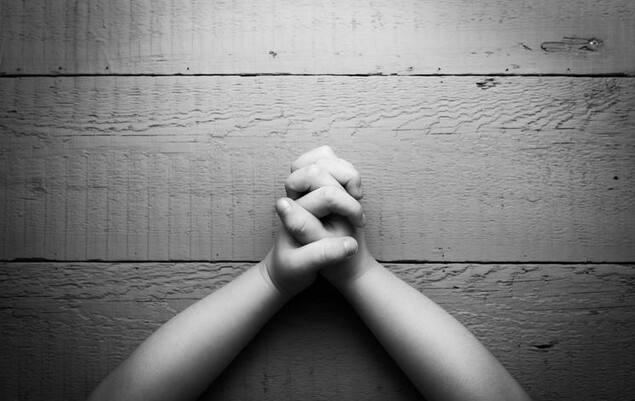 There are many opportunities to celebrate and grow in faith within our divisional parishes and the Diocese.  The Spirit calls each of us to grow in faith, and as a community, we respond to this call by celebrating annual faith events such as Opening Day Mass and Faith Day.  This section provides you with information about faith announcements from the Archbishop and regular newsletters and Pastoral letters.  
Please check back frequently for upcoming events and monthly newsletters.  For additional information, please visit the Catholic Archdiocese of Edmonton website and also Grandin Media for weekly news stories.     


Pastoral Letter on Now and At the Hour of Our Death - English 
Pastoral Letter on Now and At the Hour of Our Death - Francais  
Catholic Dimension - Winter 2019/2020 Edition  
Grace Newsletter  -February 2020