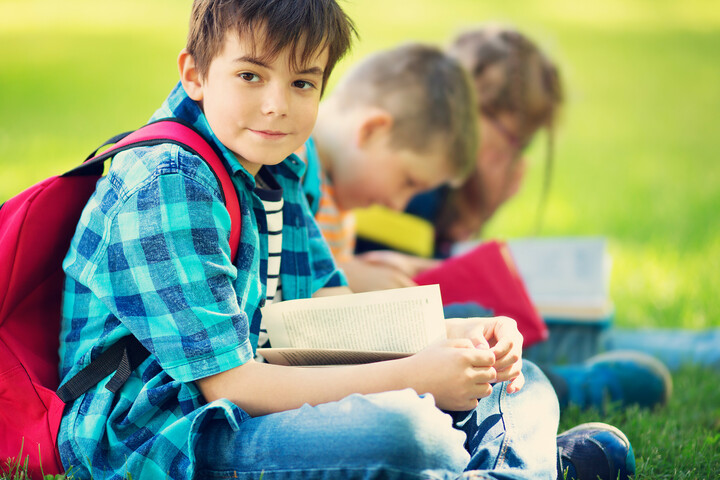 EICS Statement on Alberta Education Draft Curriculum 
April 22, 2021
Sherwood Park…. Elk Island Catholic Schools (EICS) Board Chair Ted Paszek provided the following statement after the April 21st EICS Board of Trustees public meeting regarding Alberta Education's draft Kindergarten-Grade 6 curriculum

"Elk Island Catholic Schools will not be piloting Alberta's draft K-6 curriculum but will continue to work with our administration, teachers, and parent community in reviewing the curriculum and providing suggested revisions to the Ministry of Education," stated EICS Board Chair Ted Paszek. "As a Division, our key priority remains continuity of student learning during the COVID-19 world pandemic. Piloting a new curriculum places more pressure on teachers and schools while we work through recovering from the impacts of the pandemic."  

EICS consultants and teaching staff from each school reviewed the seven curriculum documents providing valuable input.  The Division engaged the parent community, school council chairs, and other stakeholders through a survey seeking community input.

Moving forward, EICS will continue to provide professional development opportunities and support all staff in their roles.