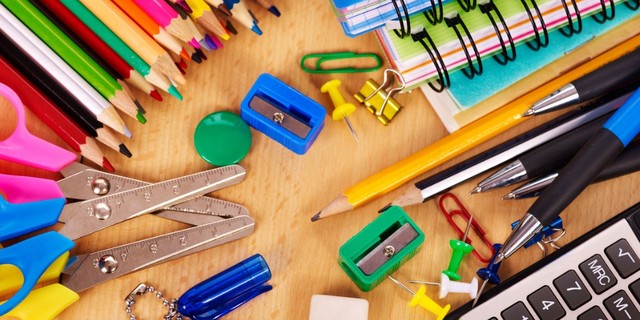 Once again, Elk Island Catholic Schools will be providing basic school supplies to all of our students within the division for the 2018-2019 school year. 

Essentially, EICS will no longer require parents to supply basic school supplies for their students other than a backpack, gym attire and one-to-one technology device (as recommended for Grades 4-12).

●EICS will be supplying all basic required supplies to students, including, over the next 2 years, providing a graphing-calculator while a student takes high school math courses.
●EICS will be eliminating noon hour supervision, agenda costs, locker fees and any other general fees that are not tied toa choice by parents.
●All remaining fees charged to parents, such as field trips, sports teams or enhanced programming with additional costs, will continue to be optional. Parents will be provided a choice for their child to participate in enhanced education services or extracurricular activities on a cost recovery basis.
●EICS will continue to provide monthly reports on all fees collected and spent at our public EICS Board meetings and also online.   

For more information about this, please take a look at our Fact Sheet on School Fees for 2018-2019 or feel free to contact us below via the comment box.