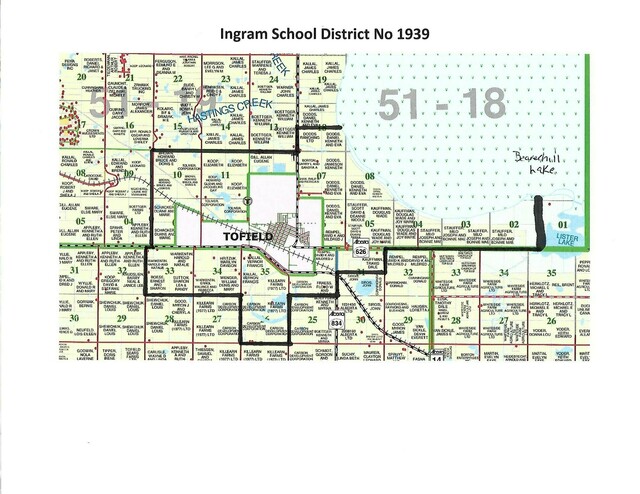 Petition to Form Catholic School District - Tofield Area
A group of Catholic electors in the Ingram School District (see map) petitioned the Minister of Education to form a separate school district.  As part of this process, a community information meeting will be held on June 6, 2019 at 4:00 p.m. at St. Francis of Assissi Catholic Parish in Tofield.  St. Francis is located at 5523 50th Street.  
To review the map in detail, please click here.
To view the official community notice application, please see below