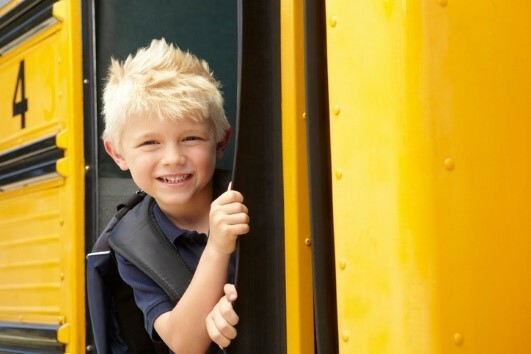 EICS Transportation is now beginning the process of planning routes for the 2019-2020 school year. For those parents who have students in any EICS school that are going to another EICS school, please remember that you must complete a busing request form online. This also applies to students that are changing schools due to reconfiguration or boundary changes.  

Essentially, there are no automatic assignments of busing from one EICS school to another EICS school from year-to-year when changing school locations. If your child is going from one school to another  - a request must be submitted prior to June 2019.        
Click here to access the online Transportation busing request form.