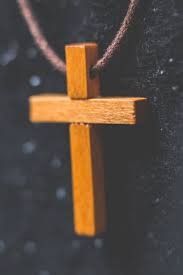 Catholic residents have started a process for the Tofield and surrounding area to access funded education, transportation and representation with Elk Island Catholic Schools. If the process is successful, students in Tofield will receive funded transportation to St. Luke's Catholic School and Archbishop Jordan Catholic High School.
As part of its support for residents, Elk Island Catholic Schools needs Census workers to complete a census over 2 Saturdays in January 2019.
The census is expected to take approximately 16 hours over the 2 Saturdays and census workers shall receive an Honorarium of $500.00 upon completion.
Please see the Role Description for further information.
If you have any questions or would like to sign up, please contact Ryan Stierman at 780-449-6443 or ryans@eics.ab.ca.