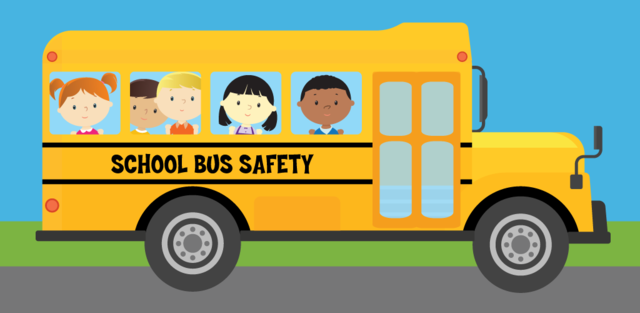 The "First Ride Program" is a school bus orientation program for first-time riders. This program is offered free of charge to EICS students. The program is designed to educate the parents and kindergarten children about how to ride the school bus safely.
First Ride will provide an opportunity for parents and children to learn about safe school busing practices and the important role parents play to ensure that students are in safe hands, not only on the bus, but on the journey from home to the school bus stop.
Our First Ride evening will take place on Wednesday, August 22nd at 6:30 p.m. at St. Theresa Catholic School in Sherwood Park.  For more information, please refer to the parent information sheet.