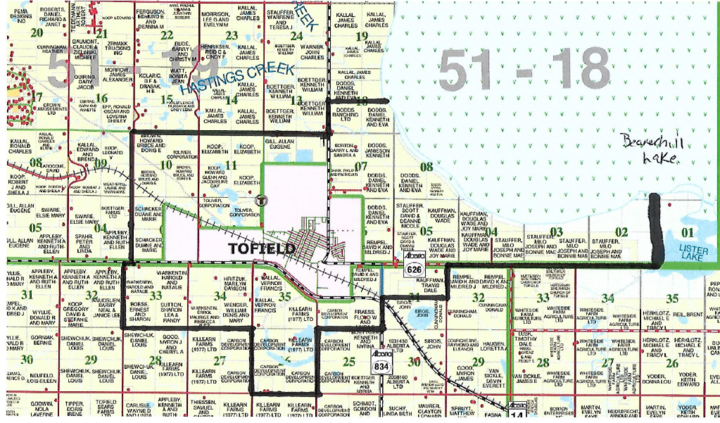 Please be advised that a vote to establish the Ingram Catholic Separate School District has been scheduled. The vote will be held at St. Francis of Assisi Parish in Tofield, which is located at 
5523 50th St, Tofield, AB T0B 4J0.  The meeting will take place on:

Tuesday, June 18, 2019  
10 am to 8 pm. 

All Catholic residents who reside in the boundaries of the district (map below), who are Canadian citizens, 18 years or older and have resided in the area for 6 months or greater are encouraged to vote on this establishment.