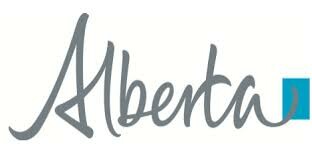 Dear Education partners, 
The voices of Albertans are critical to our education system and I am committed to listening to parents, guardians, and teachers across our province.
I am excited to announce the start of recruitment for the 2021/22 Minister's Teacher Advisory Council and Parent Advisory Council. We have had great success with the Minister's Youth Council, and this is a natural next step to encourage further participation by teachers and parents. The advisory councils will enhance my ability to directly engage with the important voices of those on the frontlines of education- teachers, and parents. These advisory councils will complement the important work being undertaken by all of Alberta's education partners.
We are looking for 40 teachers and 40 parents/guardians with a diverse range of voices and with a broad range of life experiences, knowledge, and skills from across Alberta. The representation will include geographical location, school authority, cultural origins, socio-economic backgrounds, and Indigenous and Francophone voices. 
Interested individuals can apply until August 31, 2021. I encourage you to have your membership apply to this new initiative. For more information and instructions on how teachers can apply, I invite you to visit our website.
If you have questions about the council, please contact the Strategic Engagement Branch at EDC.StrategicEngagement@gov.ab.ca or 780-643-9401 (toll-free by first dialing 310‑0000).
I look forward to having discussions with advisory council members and hearing the valuable input they will provide on our education system.
Sincerely,
Adriana LaGrange
Minister of Education