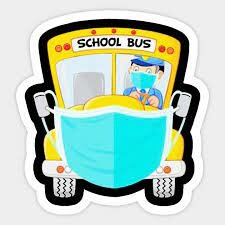 As part of our continued emphasis on transportation safety, Elk Island Catholic Schools (EICS) will be participating in Alberta Transportation school bus safety inspections over the next few weeks throughout the division. 

New to the mechanical and other driving safety inspections this year, Alberta Transportation in conjunction with local law enforcement will be doing a mandatory alcohol screening (breathalyzer) test.  Please know that this is not because the driver is suspected of being under the influence. It is simply a new law enforcement protocol. 
As always, school bus inspections will take place off of school property when the bus is empty. 
Many thanks for your support and understanding!