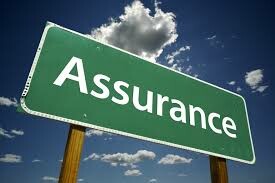 As part of the Elk Island Catholic School Assurance process, we would like to invite you to participate in the linked survey that was sent to all parents in an email earlier today. Results from this survey will be used to inform planning at the school and divisional level for the 2021/2022 school year. This survey complements and is provided to all grade 4-12 students, all staff, and all parents in our division.  
If you have children in multiple schools, we ask that you complete one survey for each individual school. If you have a child who has attended St. Isidore Learning Centre full time for remote learning, identify your school as St. Isidore Learning Centre. 
If you did not receive an email from eicsassurance via Survey Monkey it may possibly have gone to your spam folder, so we would ask that you check that folder.  Any other issues, please do not hesitate to contact us at eicsassurance@eics.ab.ca 
The survey will be open until February 18, 2021.