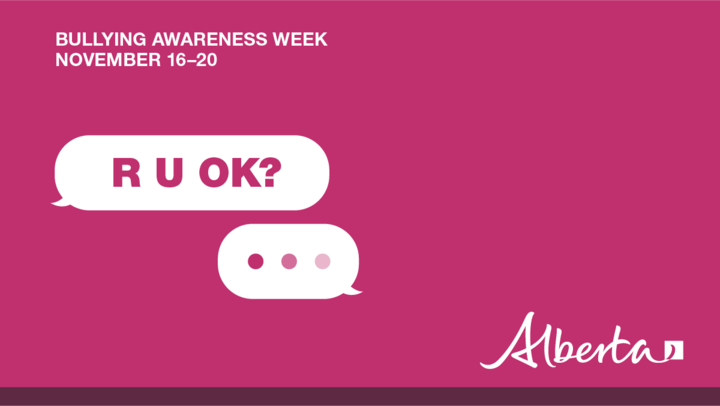 The Elk Island Catholic School division recognizes the promotion of healthy relationships and the reduction of bullying during National Bullying Awareness Week (NBAW). Staff and students throughout Elk Island Catholic Schools (EICS) actively engage throughout the year on a variety of activities that promote healthy relationships and will also be participating during this year's (NBAW), which takes place November 16-20.
Launched in 2002, NBAW is an annual event celebrated around the world to boost awareness among students, staff, parents, and community members about bullying and ways to reduce and prevent incidents of it in their schools. Within EICS, students and staff will spend the week discussing ways to foster healthy relationships, discourage intolerances, and encourage the inclusion of everyone.
To read the entire news release, please click here.