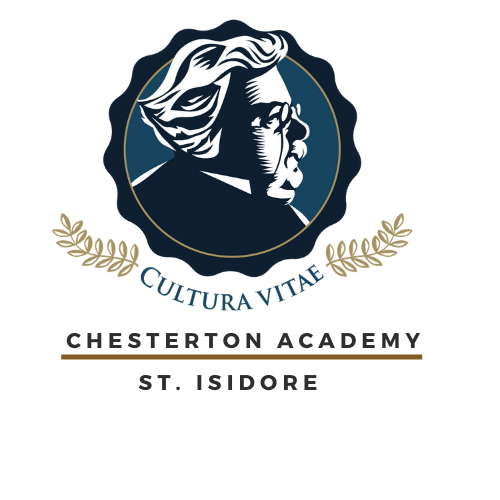 Regrettably, due to the Covid-19 outbreak, we cannot hold a live on-site session  
Instead, we will hold a live, virtual session followed by parent questions.
We remain excited to announce our new Chesterton Program, a fully online, classical Catholic education.  We are blessed to share in this opportunity, God is so very good, and we are happy to invite anyone interested to a virtual Info Night so we can present this exciting new program.
When: Thursday, March 26th at 7 pm 
Where: Online, following this link! 
For more information, please visit the Chesterton Academy of St. Isidore website located at: 
https://chesterton.eics.ab.ca/