Divisional Priorities, Plans and Publications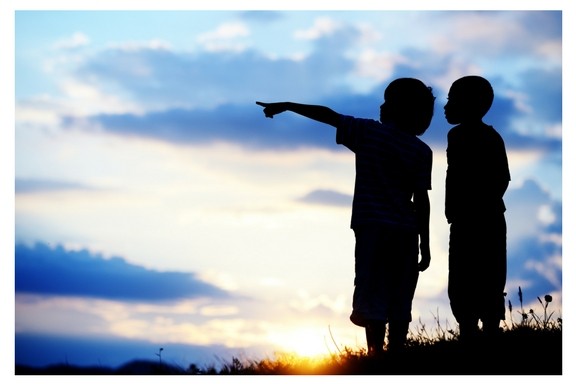 The Annual Education Results Report for the 2015 – 2016 school year and the Education Plan for the three years commencing September 1, 2016 for Elk Island Catholic Schools were prepared under the direction of the Board in accordance with its responsibilities under the School Act and the Fiscal Planning and Transparency Act. As an Assurance Model pilot division, the report and plan are formed within the context of the priorities document prepared by the division in conjunction with stakeholders as part of our engagement processes.  The reporting structure is provided through the division and school dashboard as presented through this website and as a paper document upon request. 
Additionally, the information and documentation contained within this website were developed in the context of the provincial government's business and fiscal plans. The Board has used the results reported in the assurance plans and reports, to the best of its abilities, to develop the Assurance Education Plan and is committed to implementing the strategies contained within the Assurance Education Plan to improve student learning and results.
The Board approved these reports, plans, and dashboard for the 2015/2016 school year and the Three-Year Assurance Education Plan for 2016/ 2019 on September 21, 2016.
The following links are provided for navigating to the various reports contained within this website as part of our commitment to clearly communicate our results, our plans, and provide transparency to all stakeholders.
Division Priorities – our plan for success
Dashboard – results reports for division and individual schools
Class Size Reports – can also be found on dashboard
Capital Plan for the division
Budget
Financial Statements
Assurance Planning Timelines for Elk Island Catholic Schools
For further information around our engagement activities for school division planning and for various initiatives, please go to eicstalks.ca.
As a requirement under The Public Interest Disclosure (Whistleblower Protection) Act we are providing the following report that there were no disclosures for the 2015-2016 school year.
Class size. On dashboard and  http://www.eics.ab.ca/download/93874
Financial statements: 
2011-2012
2012-2013
2013-2014
2014-2015
2015-2016
Budget:
2013-2014
2014-2015
2015-2016
2016-2017 
2017-2018 
Capital plan http://www.eics.ab.ca/download/80722
Dashboard http://dashboard.eics.ab.ca/
Division Priorities http://dashboard.eics.ab.ca/priorities